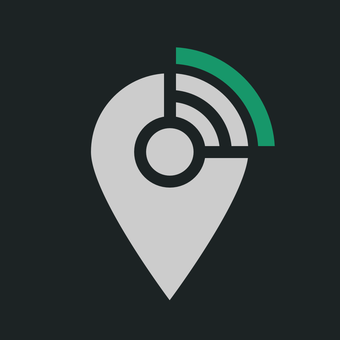 MobileData offers you:
Data usage as a widget
MobileData shows your data consumption and current bill cycles at a glance. Just open the Notification Center.
Overage warnings
MobileData warns you when you are about to exceed your allowance with its built-in color-coded forecast.
Push-Notifications
Stay always up-to-date!
You will get Push-Notifications when a preset threshold is reached.
Optimized for iPhone and iPad.